MARIA Q IS LONDON BASED VOCAL COACH WHO HAS MORE THAN 20 YEARS EXPERIENCE. SHE HAS NURTURED, DEVELOPED AND HELPED MANY GROUPS AND ARTISTES OVER THE YEARS NOTABLY JESS GLYNNE AND BOY GEORGE. HER WORK ALSO TAKES HER TO EUROPE WHERE SHE WORKS WITH INTERNATIONAL ARTISTES VOCALLY PRODUCING THEM.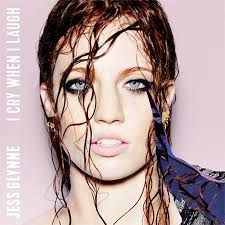 VOCAL COACHING
MARIA Q MAINLY WORKS WITH ARTISTES WHO HAVE MANAGEMENT AND ARE SERIOUS ABOUT A CAREER IN THE MUSIC INDUSTRY. WITH A WEALTH OF KNOWLEDGE AND EXPERIENCE SHE CAN HELP AN ARTISTE TRULY UNDERSTAND THEIR VOICE  AND HELP THEM REACH THEIR HIGHEST POTENTIAL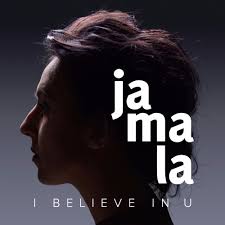 VOCAL PRODUCTION
VOCAL PRODUCTION CAN MAKE ALL THE DIFFERENCE WHEN RECORDING THE VOICE. WITH YEARS OF EXPERIENCE MARIA HELPS TO ACHIEVE THE BEST RECORDING FOR THE ARTIST. SHE ALSO WORKS WITH EUROPEAN ARTISTES ASSISTING WITH DICTION AND PRONUNCIATION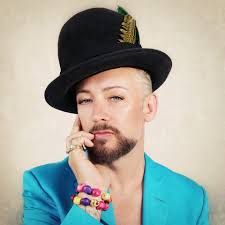 PERFORMANCE
PERFORMING CAN BE THE HARDEST PART FOR SOME ARTISTES. WE OFTEN HEAR OF WELL ESTABLISHED ARTISTES WHO GET TERRIBLE STAGE FRIGHT AND ARE EXTREMELY NERVOUS. SOME UP AND COMING ARTISTES SIMPLY LACK THE CONFIDENCE. MARIA USES TECHNIQUES TO ASSIST IN THIS AREA.